Test And Measurement Solutions
We work closely with many Global 1000s, accelerating their time to quality, market and margin.
PROTECT YOUR BRAND
Ready to achieve better product quality? Work with us to eliminate flaws long before they can hurt you in the marketplace.
GET TO YOUR MARKETS NOW
Competition breathing down your neck? Engage us to optimize your design and production phases and streamline test processes.
REDUCE YOUR RISKS & COSTS
Need to automate or cut CapEx and OpEx costs? We can identify areas where you can boost performance and the bottom line.
The Best Test Solutions for Your Business
Our expertise covers the entire product lifecycle – from product design and NPI
to production and repair/optimization.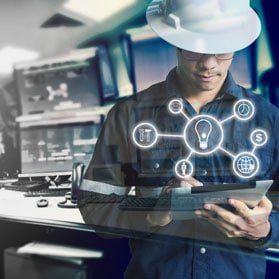 SMART MANUFACTURING
Improve processes and quality with our manufacturing efficiency experts! Leverage our unique test expertise to accelerate your organization's digital transformation.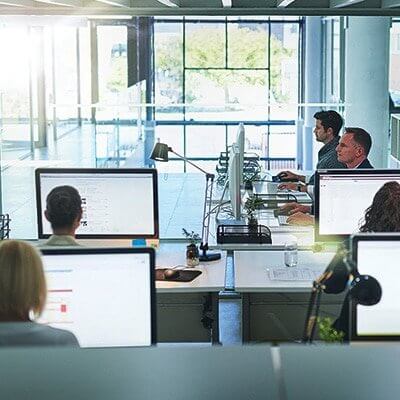 PROTOTYPING & CONSULTING SERVICES
Tap our extensive expertise to prototype a test solution, validate your test specs, commission a feasibility study or implement Design for Test best practices.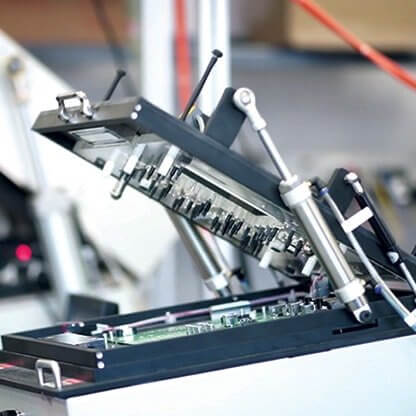 AUTOMATED TEST SOLUTIONS
Take variability out of your processes, reduce downtime and get to zero defects quickly by automating and standardizing your test equipment and sequences for consistent results.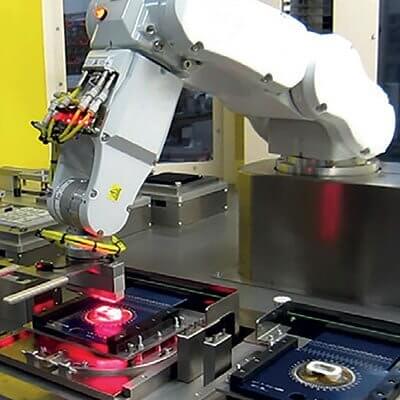 IN-LINE TEST SYSTEMS
Get to market with confidence with our fully automated test & measurement solutions that can include vision systems, robotics, material handling and more.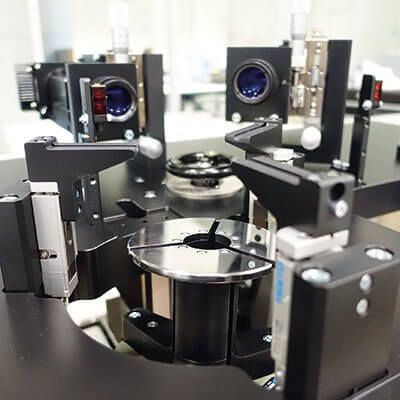 PRECISION ASSEMBLY & PRODUCTION
Learn about our ultra-precise handling, positioning, component assembly, gluing and curing capabilities, including vision inspection and quality-control systems.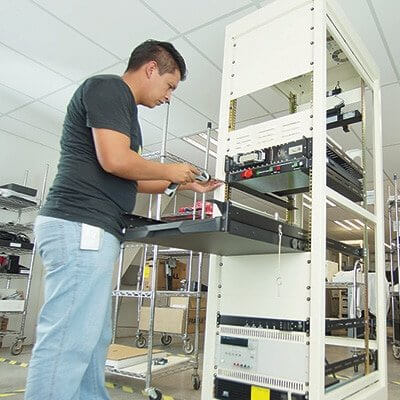 TEST SYSTEM REPLICATION
When it's time for multiple, identical test stations, profit from our state-of-the-art manufacturing centers to get it right to spec, including global shipping and support.
Solutions for Every Industry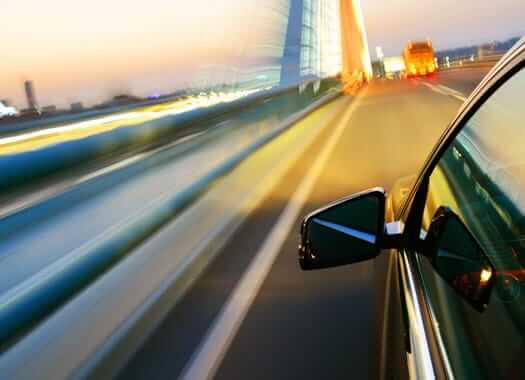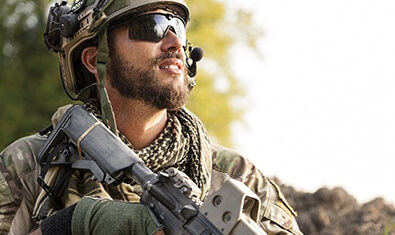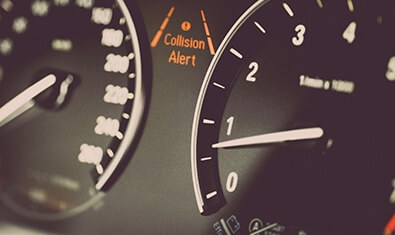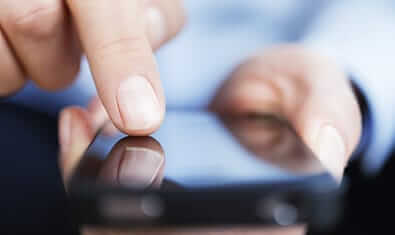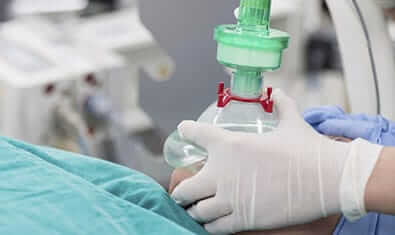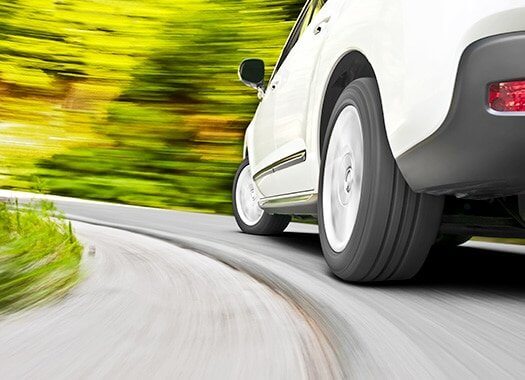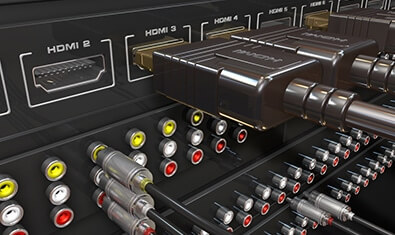 EXPERTISE
Measurement and Test Specialists You Can Count On
Engage the best Test & Quality experts in the world – and see why so many
Global 1000s depend on Averna.
Get to zero defects fast with our precise vision inspection and machine vision solutions.
Transmitting voice & data by fiber? Our optics test experts design for ultimate device performance.
Need a fully integrated test solution? Talk to us about robotics, handling, assembly and conveyors.
Speak with an Expert
Do you need to reach an RF genius, seasoned LabVIEW developer or
TestStand architect? These are just some of the ways we can help.
Global Support
We're located near key product design and manufacturing centers –
to support clients wherever they do business.