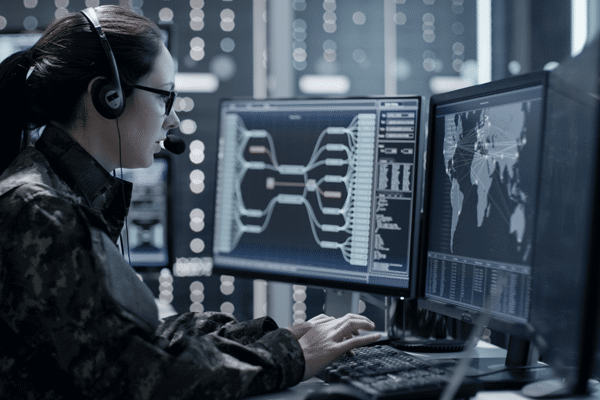 Compliant with all Industry Standards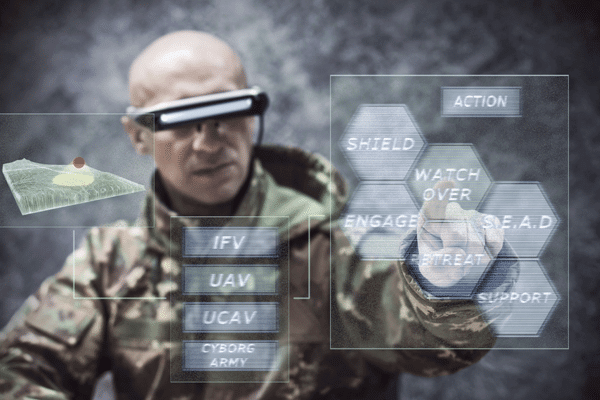 Test Solutions for Mil-Aero
We work with some of the most advanced defense and aerospace organizations in the world, helping them automate, integrate and test increasingly complex challenges while always ensuring the highest quality and performance.
Need Up to 500 MHz of Bandwidth?
The RP-6500 is the ideal platform to cover your present and future requirements. By enabling record and playback up to 500MHz across the RF spectrum from 9 kHz to 6 GHz, it is built for multi-constellation GNSS applications and signal generation.
Averna's extensive expertise and rigorous processes deliver end-to-end systems that thoroughly test products to exact specifications – on time and on budget.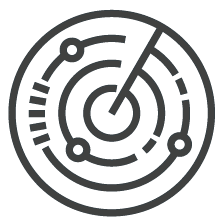 Proven Turnkey Test Solutions
We assist our customers at every stage – from design validation and prototyping, through production and repair.
Learn More About our Aerospace and Defense Test and Quality Solutions
Innovative Test Solutions for Advanced Systems
Radios and communication devices ▪ Flight controls and avionics equipment ▪ Radar and satellite systems ▪ Military and shipping communications ▪ Air traffic control ▪ Electronic control units (ECU) ▪ Auxiliary power units (APU) ▪ Hardware-In-the-Loop (HIL) ▪ And more.