The Right Solution for your
EV Application
Our eDyno experts will accelerate product development and/or production by validating performance of high speed, high power electric motors. Learn more about our electric motor solutions.
Flexible EV Power Components
Test Platform
It is easy to select any and all of the tests your application requires including safety, functional, and leakage and AOI. Learn more about this scalable and flexible test platform for power component testing.
Build & Assemble Better Batteries
from Cell to Pack
Managing shape, size, temperature, voltage, and current requirements makes battery testing dangerous, difficult, and time-consuming. Averna offers a flexible, modular approach overcome these test challenges.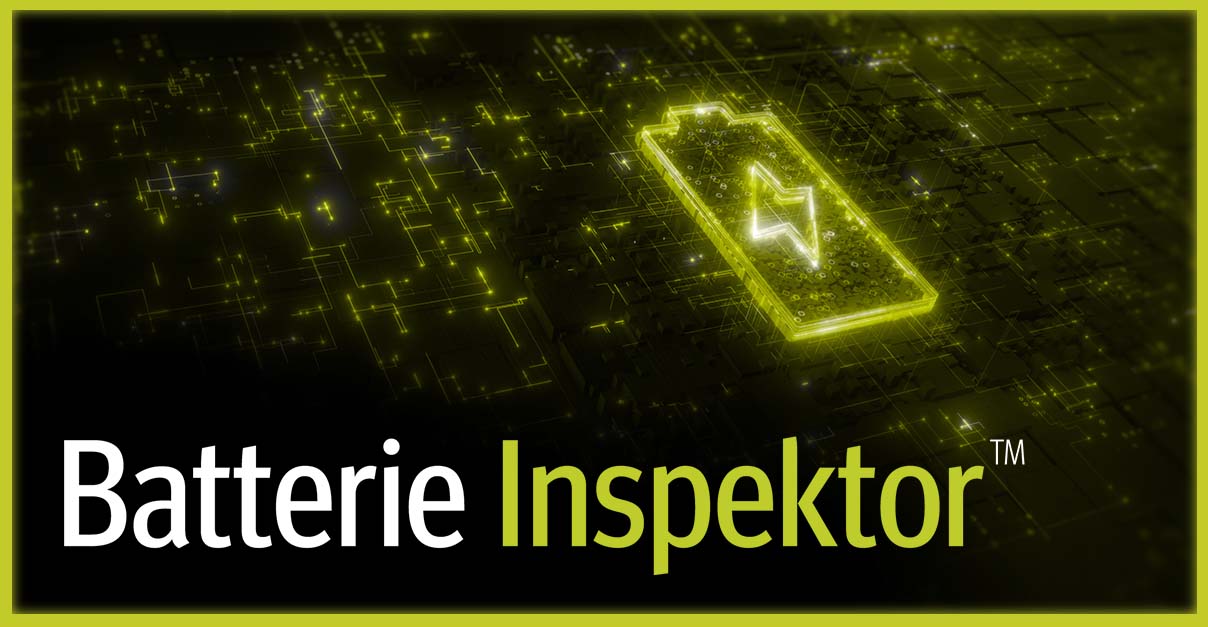 Modular and Scalable Testing with

Batterie Inspektor™
By combining the most diverse hardware and software modules, Batterie Inspektor™ delivers innovative, automated, and digitalized battery testing at every stage of manufacturing. With this flexible test platform, all modules can be adapted to their respective quality requirements. Manufacturing is simplified through a scalable and standardized framework for both new projects and upgrades.
With a wide range of test parameters, Batterie Inspektor™ ensures top quality products including cells, modules, BMUs and packs, at every stage of manufacturing.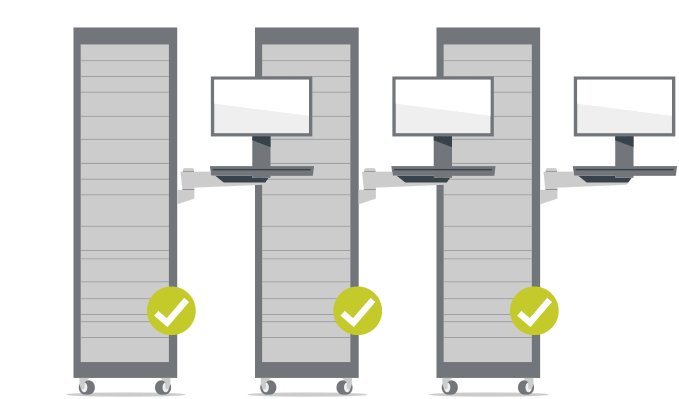 Don't take risks in your supply chain. Find out how Averna got 20 brand new EV test stations up and running in under 6 weeks.
Accelerate Automotive Innovation
Keep ahead of the technology curve through efficient test.
Don't Miss the Averna Blog!
The End of the Internal Combustion Engine?
The popularity of EVs is part of a larger plan. See what the Manufacturers are doing!
It's Time to Walk Down to Electric Avenue
Cars, trucks and planes, oh my! What other modes of transport are going green?
Product-Quality Solutions for Electric Vehicles
Safety & insulation testing ▪ Functional test (FCT) ▪ Manufacturing test ▪ In-line testing ▪ Test automation ▪ Camera assembly ▪ Vision inspection ▪ 2D Inspection ▪ 3D Pin inspection ▪ Hipot test ▪ Vibration ▪ High-Voltage (HV) ▪ High current testing / connection / switching ▪ Thermal chambers ▪ Cooling systems ▪ Acoustic chambers ▪ Radar, collision avoidance, and advanced driver assistance systems (ADAS) ▪ High-speed / High power ▪ Leak verification ▪ Advanced optical inspection (AOI) ▪ Laser marking ▪ Engine control unit (ECU) ▪ EV batteries ▪ Battery simulator ▪ Energy recovery ▪ Chargers & handles ▪ Power electronics ▪ DC - DC modules ▪ Inverters ▪ On board chargers (OBC) ▪ Circuit breakers (CB) ▪ Cyclers ▪ Thermoregulation ▪ eDyno ▪ EV Motors & small motors ▪ Actuators ▪ Battery Management Systems (BMS/TMS) ▪ Battery sorting ▪ Battery cell ▪ Battery module ▪ Battery pack ▪ Power distribution units (PDU) ▪ Flexible software platform ▪ Audio ▪ NVH ▪ And more.