The Challenge
Are there any devices more life-critical than those used by our doctors and nurses? You want to be absolutely sure that each one will work exactly as designed, 100% of the time. That's why there is so much oversight on the industry. Every player needs to get it right.
And constant changes mean companies like Spacelabs Healthcare are under considerable pressure to upgrade and improve their test infrastructure. That's why Spacelabs recently assessed its long-term needs and contacted Averna about the best strategy for moving forward.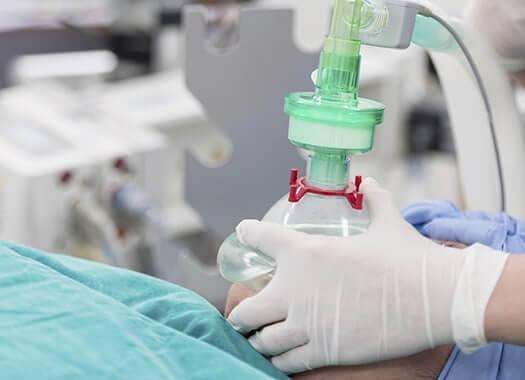 10
Number of Different Automated Test Stations
100
Testing Efficiency Requirement
125
Number of Tests Run per UUT/DUT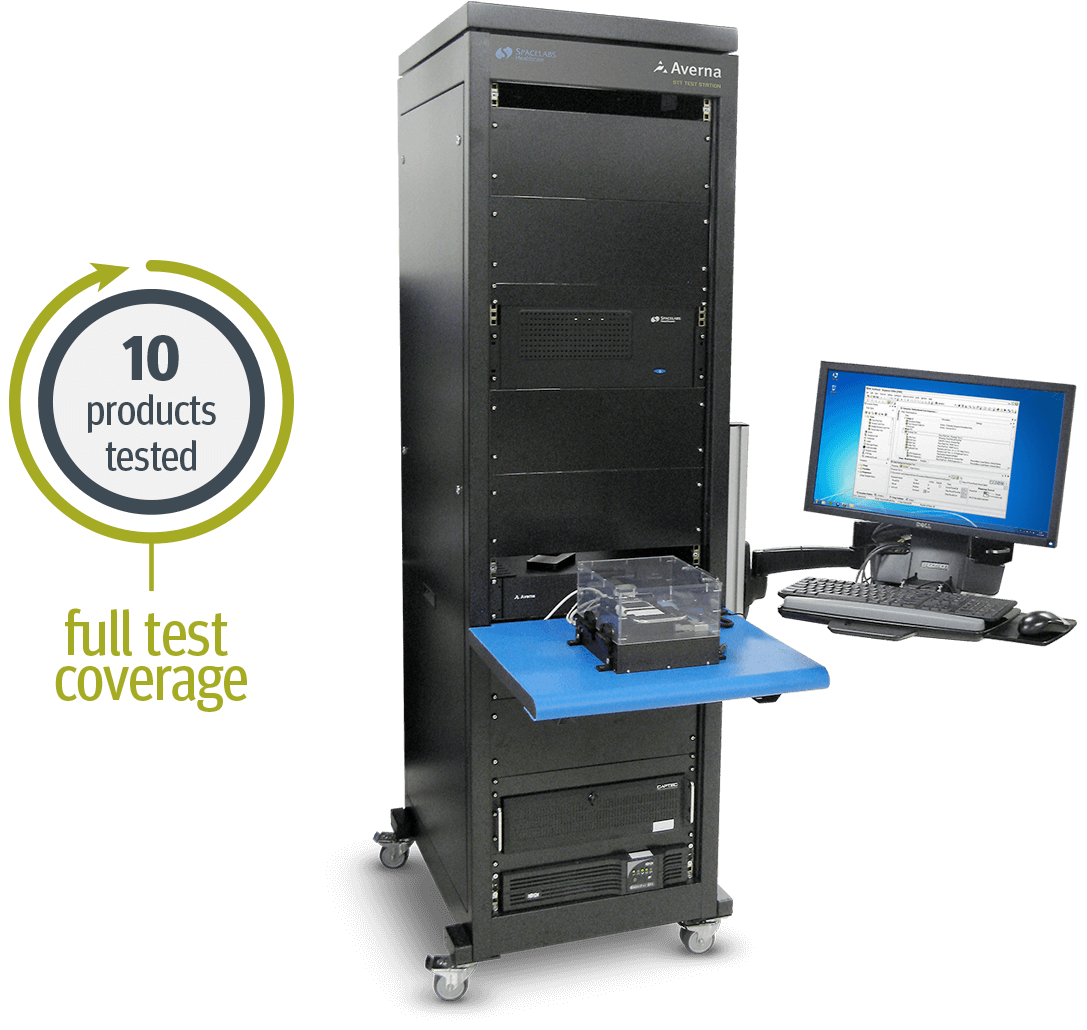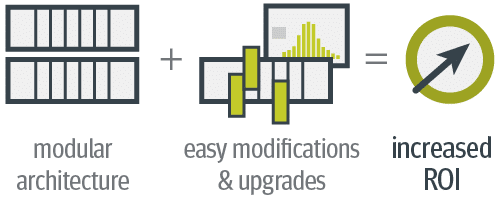 The Solution
Averna and Spacelabs collaborated on the design and integration of a suite of test stations for 10 different products. Since industry-standard components make the most sense for flexibility and return on investment (ROI), all the stations feature standard racks, PXI test instruments, and NI TestStand/LabVIEW software.
The 10 stations cover all aspects of device verification with features like batch/parallel testing, flexible test architecture for easy modifications, robust test sequences that eliminate paper-based instructions, and automated test-data management with Web reports and near-real-time analytics.
To ensure optimum handling and consistent results, the swappable fixtures enable fast UUT loading and have built-in RF/Bluetooth capabilities with RF integrity protection.
For comprehensive product verification, Spacelabs' own test code and various captive devices and medical simulators such as ECG and Sp02 were integrated.
Results & Benefits
Complete device verification, including RF, electrical, data, buttons, sales orders and firmware

Integrated standard-operating procedures (SOPs) and touchless stations (no shop-floor changes allowed)

Standardized architecture/modules and extra capacity to simplify upgrades and ensure long-term ROI
Spacelabs' new test stations are highly streamlined and require few operator inputs – improving test coverage, efficiency and throughput for their leading patient-care products.
Solutions for Every Industry