Product-Quality Solutions for Consumer Electronics
Worldwide High-Volume Manufacturing Facilities
With a proven track-record for high-volume manufacturing, we source, build, deliver and deploy build-to-print stations for production facilities around the world, including contract manufacturer (CM) sites.
Better Batteries
Build Better Products.
Do you have the right quality solution for the future of batteries? With the fast pace of the battery industry, your test strategy can make the difference. Don't compromise on safety and standards.
Tap into our extensive experience of designing and building development test systems and smart fixtures. Quickly validate your product's features and performance.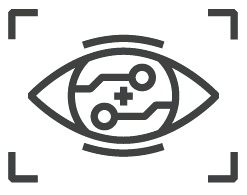 Flexible Test Solutions for Next Generation Devices
Produce the highest-quality product through a wide range of solutions for field, lab and production testing.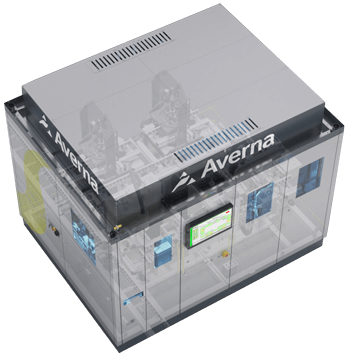 The secret to flawless assembly for high-end devices is active alignment. See how an industry established platform can accelerate production while improving product quality.
Learn More About our Advanced Consumer Electronics Test and Quality Solutions
Success Story
Learn how we designed and built an automated, next-gen home appliance test system that speeds up standards testing and reduces manual connection requirements.
eBook
Find the answers you are looking for in this eBook! Here you will find more on reducing test time, battery and power management, usability, wearable devices, and tips on how to build lighter but sturdier devices.
Leading Test Solutions for Consumer Electronics
Smartphones and tablets ▪ Active alignment ▪ Augmented Reality (AR), Virtual Reality (VR), Mixed Reality ▪ Drones ▪ Radios, TVs and infotainment systems ▪ Entertainment consoles ▪ Speakers & headphones ▪ Wearable health and fitness devices ▪ GPS, WiFi, Bluetooth, IoT, and digital microwave devices ▪ Inkjet/drop-on-demand (DoD)/3D printing ▪ Inkjet printhead assembly ▪ Cellular signal boosters ▪ Outdoor units (ODUs) and power supplies ▪ UL & ANSI standards compliance systems ▪ And more.