Product-Quality Solutions for Vehicles
Flawless Camera Module Assembly
AST-1000 - All-in-One RF Signal Source for Infotainment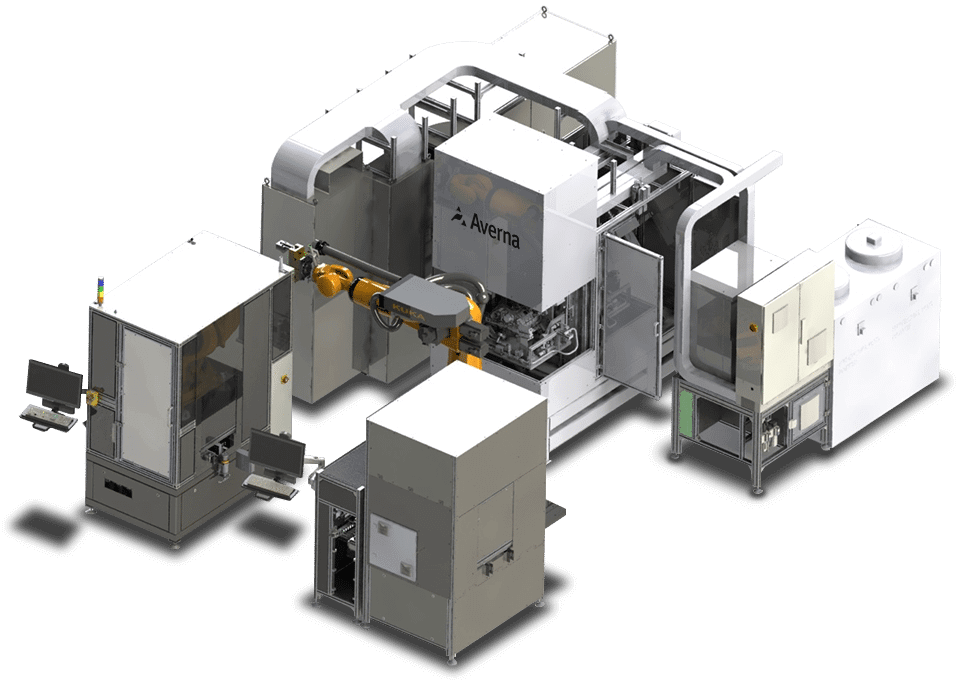 The huge growth in demand for electric vehicles requires fast ramp up and reliable output. Learn more about our extensive EV test expertise and flexible offerings!
With emerging technologies such as autonomous driving, advanced driver-assistance systems (ADAS), V2X and advanced infotainment systems, talk to our test and quality experts about keeping costs down while building the cars of tomorrow.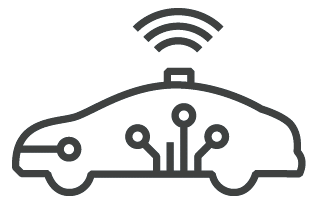 Proven Turnkey Test Solutions & Global Support
Maintain quality and reliability while scaling maturing technologies
Learn More About our Advanced Automotive Test and Quality Solutions
Success Story
Download this success story on a fully automated vision and handling system that ensures perfect auto parts.
Video
Watch this video to learn how Averna's Signal Tester, can generate all common radio signals, as well as simulate all common GNSS signals.
Product-Quality Solutions for Vehicles
Radios, GPS and infotainment units ▪ Active Alignment ▪ Camera Assembly ▪ Radar, collision avoidance, and advanced driver assistance systems (ADAS) ▪ Active safety ▪ Autonomous driving and connected cars ▪ HIL system integration ▪ ECU, data-relay, braking and communications units ▪ EV batteries and components ▪ Vehicle dashboards and assembly▪ Brake calipers ▪ TNET modules and MDL subsystems ▪ Active wheel speed sensors (AWSSs) ▪ Vessel positioning systems ▪ And more.