The Challenge
With the growing demand of ADAS and smart cars with their unique optical characteristics, different form factors, and error-free assembly requirements, our client needed to quickly implement a high-throughput and flexible manufacturing-assembly system.
They required a system to efficiently bond image sensors to a lens assembly, requiring high-speed quality inspection, elimination of any contamination, application of adhesive, assembly of the components, and 6-DOF optical verification.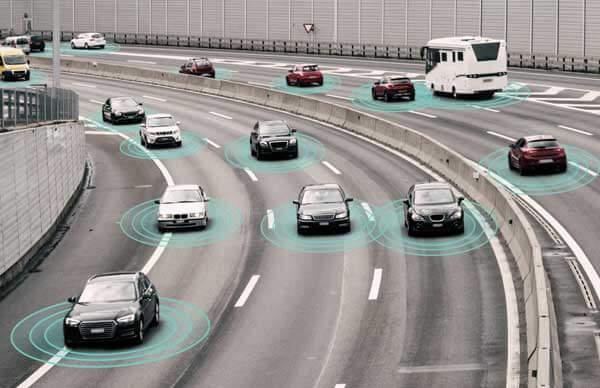 Active Alignment of Camera Modules & Complex Optical Devices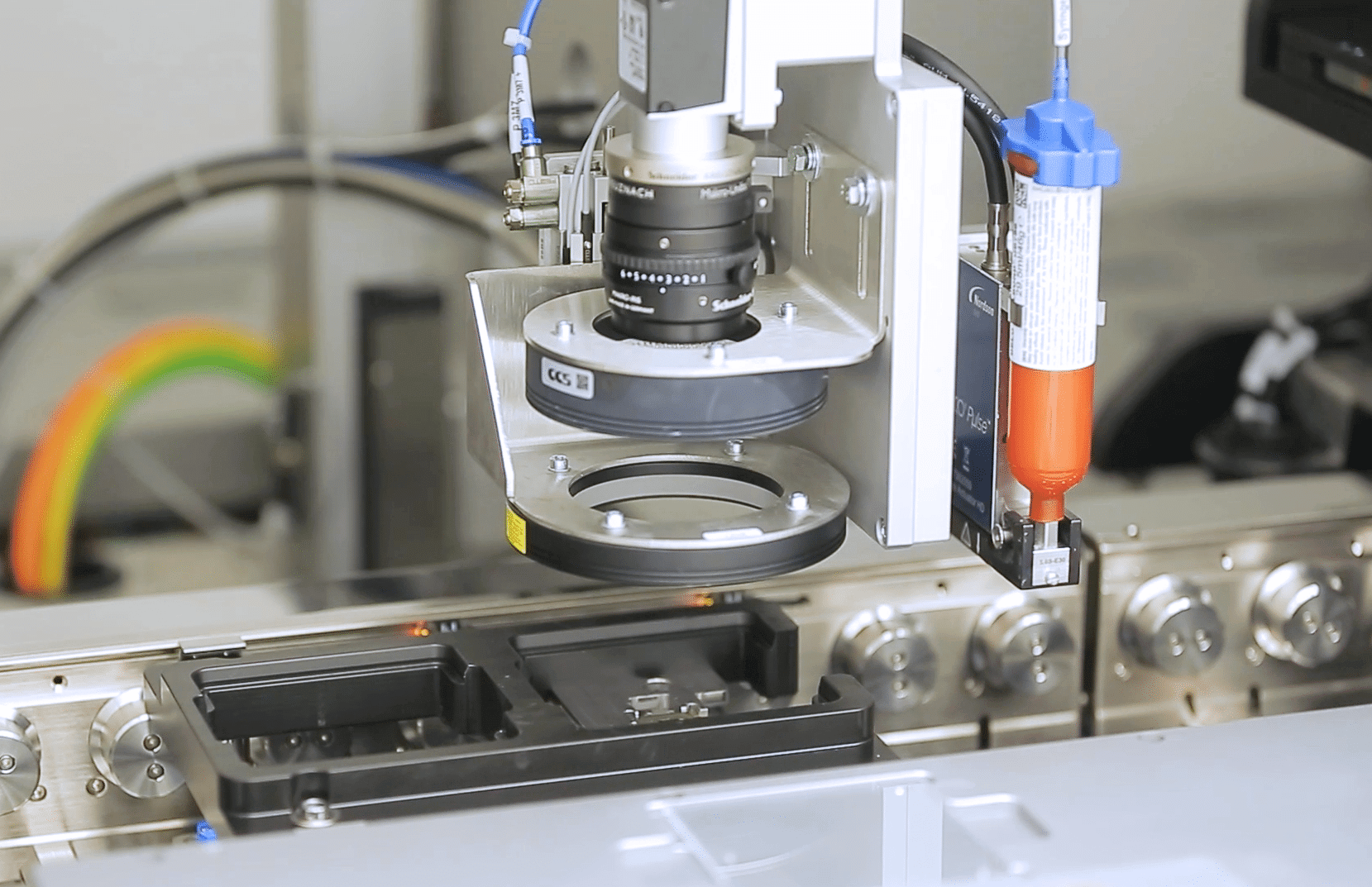 The Solution
Working closely with the customer to factor in their current and future requirements, Averna designed and delivered a powerful, yet flexible solution to automatically handle the module assembly of different camera types. Each unit is manufactured with submicron precision and accuracy.
It is an all-in-one inclusive solution from preparation of each component, to assembly and glue dispensation and UV Curing. All steps are performed within the safety of a clean room chamber, removing any risk of contamination and producing flawless results.
Results & Benefits
State-of-the-art optics, electronics and mechatronics ensure highest process and product quality

All-in-one, modular system provides maximum flexibility, easy servicing and minimal retooling

Supports multiple camera modules and long focal lengths while occupying very little floor space

Designed for all manufacturing stages, including prototyping, optimization and production
Through its deep test engineering expertise and with the use of their dedicated vision lab, Averna produced an active alignment station meeting all of the customer's requirements, improving the overall manufacturing process.
Solutions for Every Industry