The Challenge
Our customer, a leading manufacturer of industrial molded case circuit breakers (MCCBs), needed to expand their final assembly capacity in the United States. To improve on quality and lead time, they decided to work with a local test specialist in their time zone to ensure reliable support. They called on Averna to design and build 4 stations to test different functionalities for multiple product variations. Test types include auxiliary, voltage drop, mechanical and dielectric and must take less than 60 seconds to complete.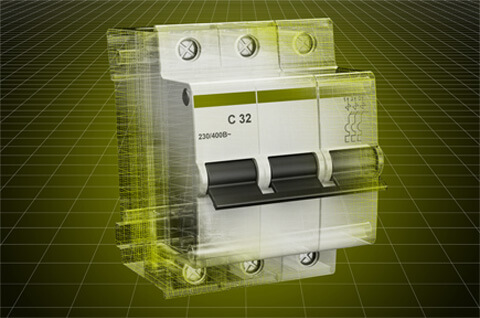 12
Product Variations Tested
59
Maximum Test Time (in Seconds)
4
Number of Stations Developed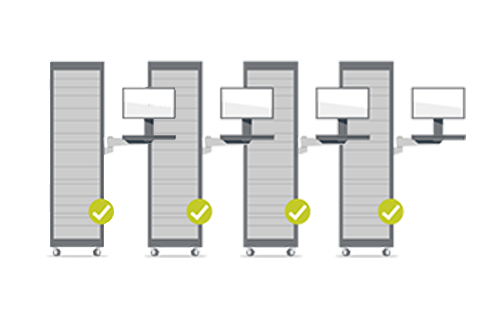 The Averna Solution
Four different test stations were delivered to the customer within their allotted delivery schedule. By leveraging Averna's in-house hardware, software, electrical, vision and mechanical expertise the project could be expedited while remaining flexible. As a result, Averna designed and delivered four validation stations including, auxiliary, voltage drop and mechanical tests for one product type and a dielectric tester to accommodate 12 variations of their product line. The customer's test time requirements were reached to accelerate manufacturing while maintaining the quality their brand is known for.
Results & Benefits
High reuse of equipment accommodating up to 12 different product variations.
Local vendor for reliable support.
Fully automated testing completed in less than a minute.
Improved product quality control and accelerated production.
Solutions for Every Industry