From smartphones and wearables to medical devices and aircraft – talk to our test and quality experts about our MEMS, product characterization and validation test solutions.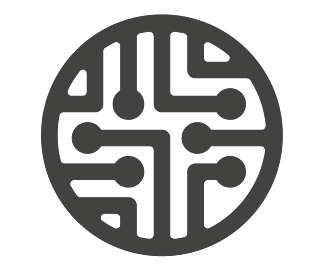 Proven Automated Test Solutions
Maintain quality and reliability while scaling maturing technologies
Learn More About our Semiconductors Advanced Test and Measurement Solutions
Success Story
Learn how we implemented an extremely precise and 100%-accurate Vision System that dramatically improved their PCB printing results.
High-Speed Inspection and Measuring Solutions
MEMS testing and validation (with stimulus) ▪ Voice/sound ▪ Motion/position ▪ Pressure monitoring ▪ Projecting/receiving light ▪ Inkjet MEMS modules ▪ Microfluidic and bio-chip ▪ Display MEMS ▪ Autofocus actuators ▪ Humidity sensors ▪ ASIC and IC validation ▪ Burn-in ▪ Temperature range validation ▪ Magnetic field testing ▪ Automated module assembly.