The Challenge
Our customer, a manufacturer of distribution boards for electric panels, wanted a test system to combine in-circuit (ICT) and high voltage (HV) tests into a single solution. These specific distribution boards are designated for mission critical system and infrastructure and quality could not be compromised. The system needed to be flexible enough to accomodate multiple product variations to avoid long tear-downs and equipment manipulation.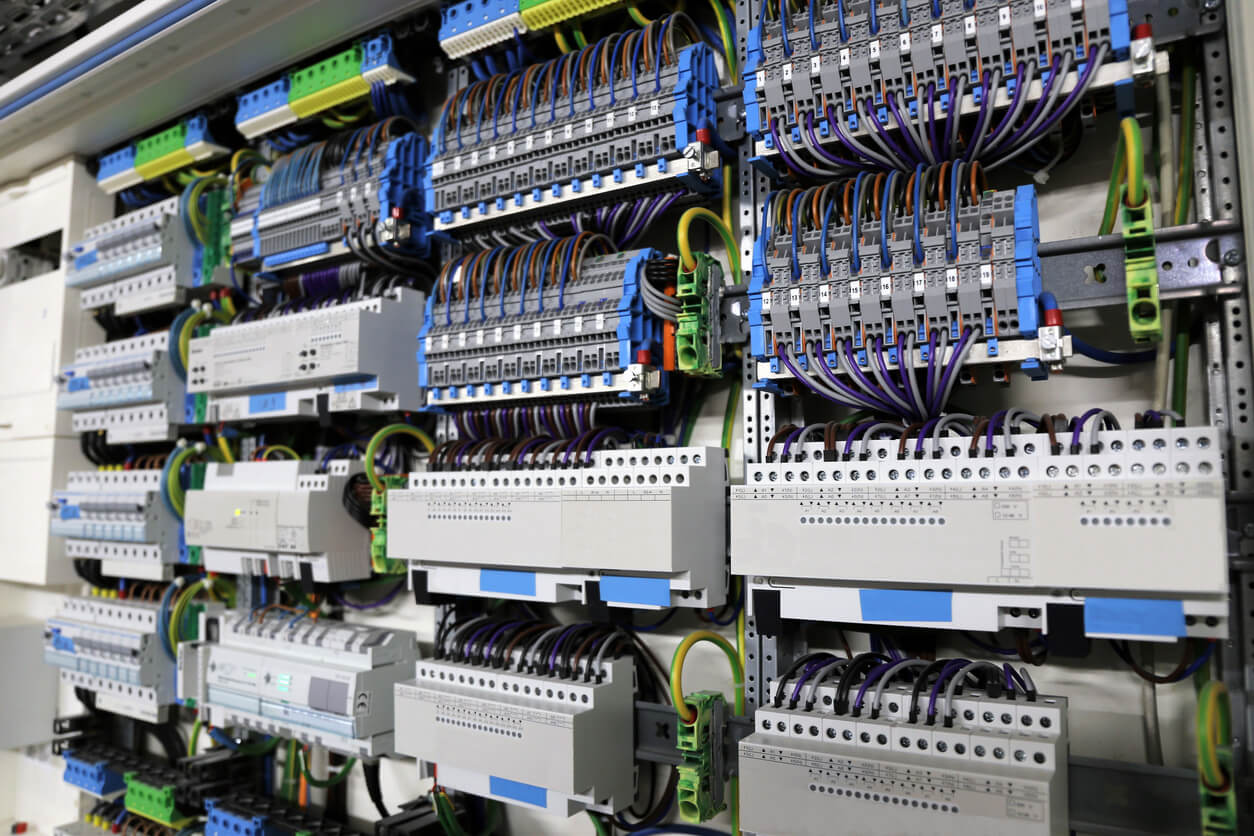 22
Number of Product Variations
2
UUTs to be Tested Simultaneously
24
Number of Fixtures Developed
1
Number of Stations Required to Accommodate all Tests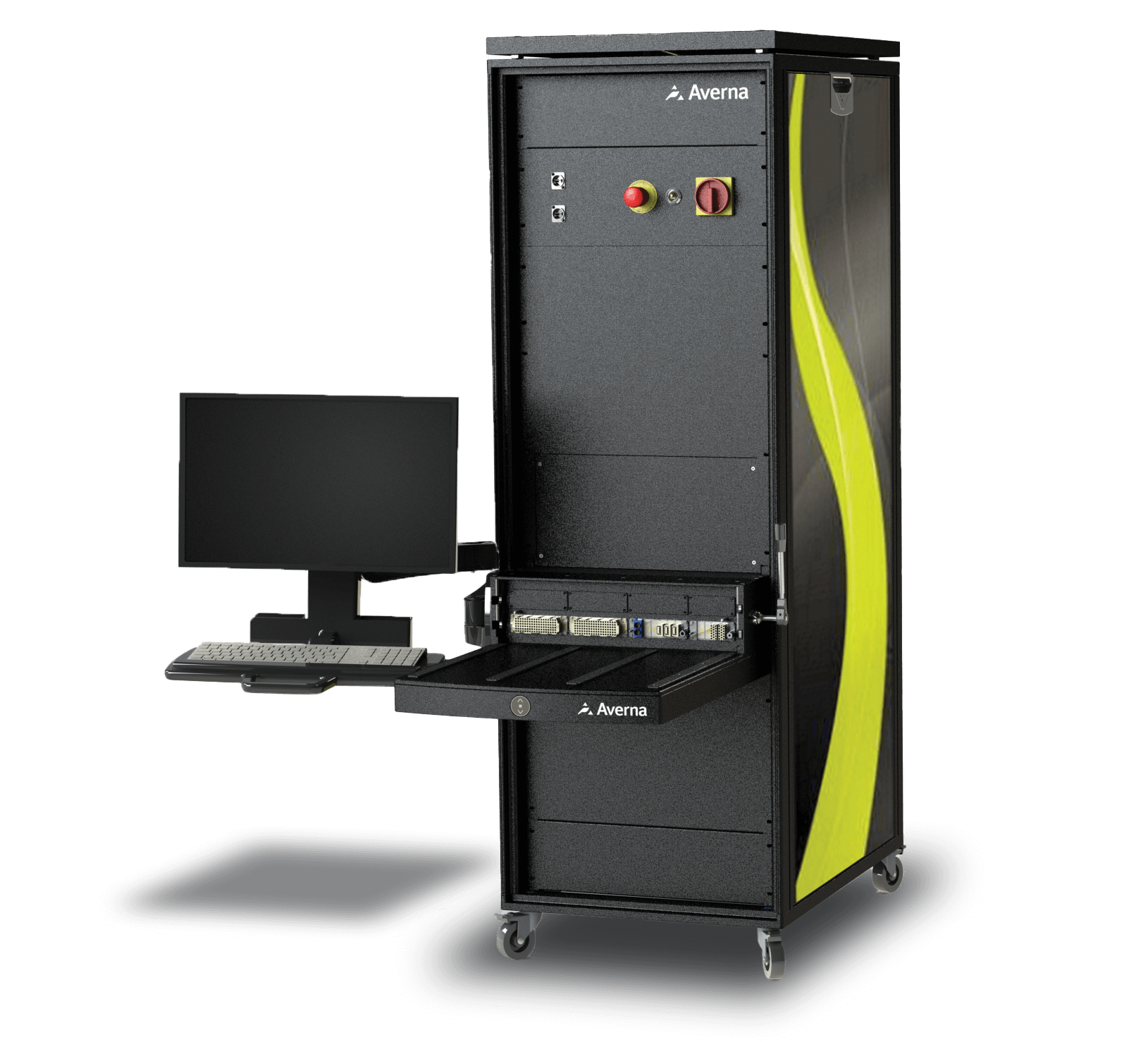 The Averna Solution
Three stations were built initially, with 24 fixtures each. Twenty-two of these fixtures were dedicated to a specific Unit Under Test (UUT) type, while two remained universal. Each fixture adapter then had two separate nests, one for ICT Testing and the other for HV. With all tester components vertically stacked in a single Averna TM3000 rack, it creates a very efficient use of space and time. Until this point, each distribution board was tested manually, with multiple instruments and complicated wiring. The system saves countless man-hours and potential errors by eliminating setup and teardown. Our customer can now produce a better product in far less time.
Results & Benefits
High reuse of equipment using flexible fixtures for 22 different products.
Combined tests into 1 station saving on cost and floor space.
Eliminated lengthy operator intervention for setup and teardown, accelerating test time.
Improved product quality control through automation.
Solutions for Every Industry