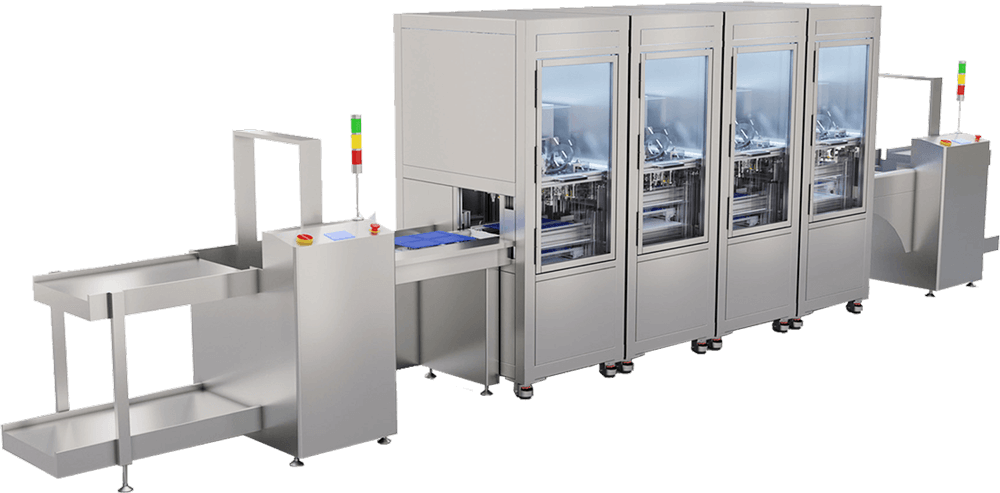 Universal Solutions for
Industrial Challenges
Equipment reuse improves quality, accelerates production and lowers cost. UniLine allows you to automate test for multiple products and variations using a single system.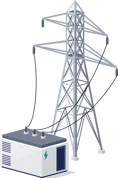 Test High-Power
Components Safely
With hundreds of successful dielectric and hipot projects deployed, Averna can design the most efficient and safest high-voltage test solution for your next application.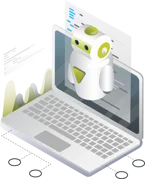 Focus on Power
Let Us Focus on Test
Because Averna operates independently, we can combine various technologies to create the ideal solution for your requirements. By outsourcing test you gain space to thrive.
Did you miss our live event explaining the 4 critical steps to improve EVSE production?
EVSE manufacturers need to deliver maximum uptime and
a predictable ecosystem. This can be efficiently achieved through:
- Reliable asset communication
- Regenerative equipment
- Microgrid management
- Effective protocol simulation
Download the webinar now to learn more!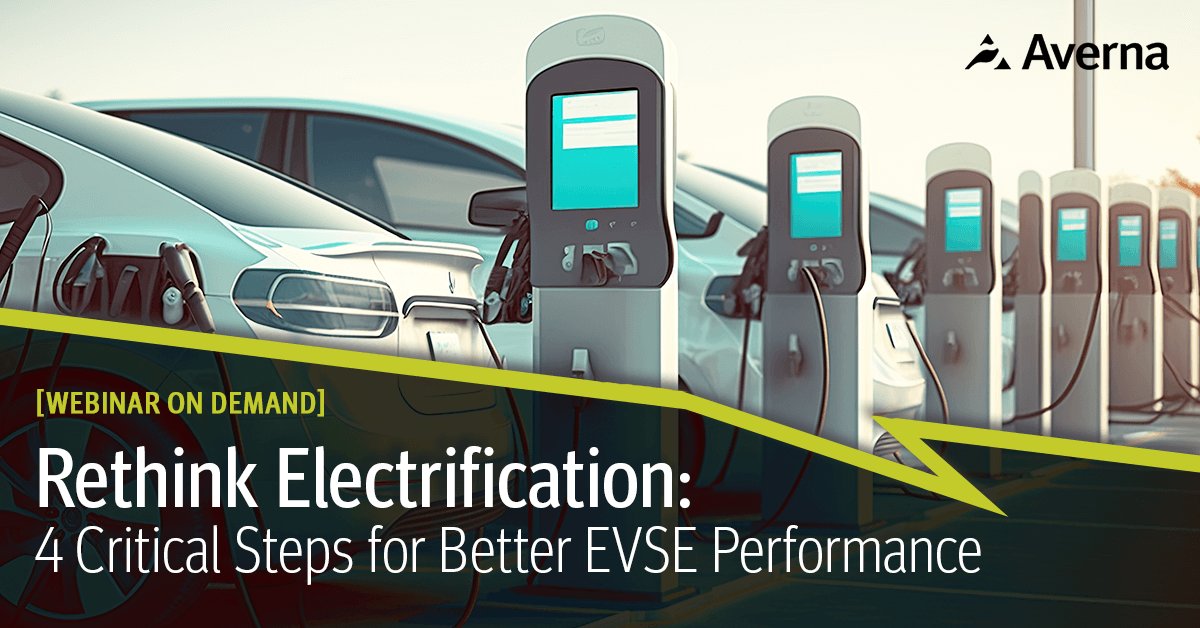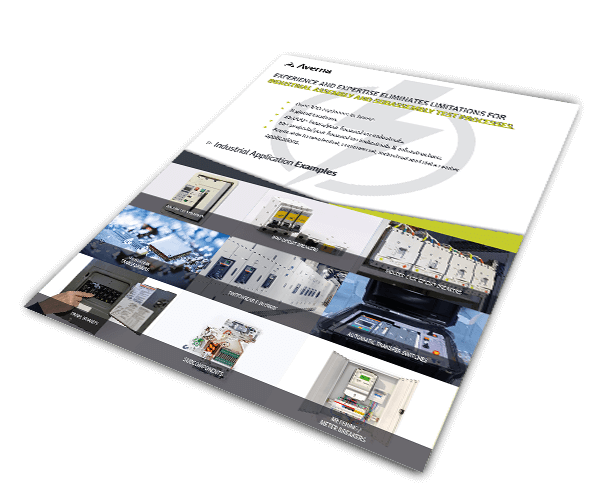 Experience Makes the Difference.
Designing and manufacturing circuit breakers, distribution boards, automation components, and process control equipment requires specialized expertise. So does test. Work with an experienced partner to ensure quality compliance and performance, while you focus on creating better products.


Standardize Test to Accommodate
Multiple Product Variations.
By designing efficient, flexible stations, our customer was able to perform voltage drop, mechanical and dielectric testing in under 1 minute. See all the details in our project showcase!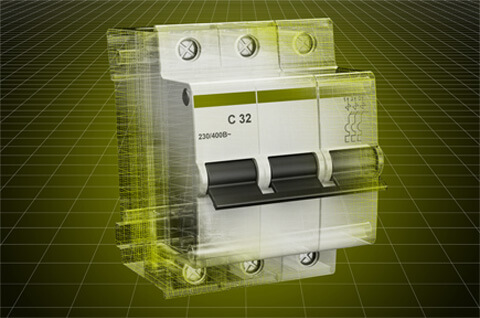 Production volume is growing and ramp-up needs to be done faster than ever. Are you equipped with the right tools to meet your targets and deliver quality products?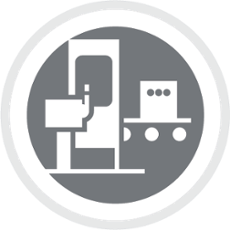 Digitization, Electrification & Sustainability
Testing Industrial Products of the Future
Design an Efficient Test Platform in 1-2-3.
Do a deep dive into the best practices of designing a flexible test platform for any application. See hands-on examples through the design process and manufacturing for solutions that will maximize equipment reuse and increase your ROI.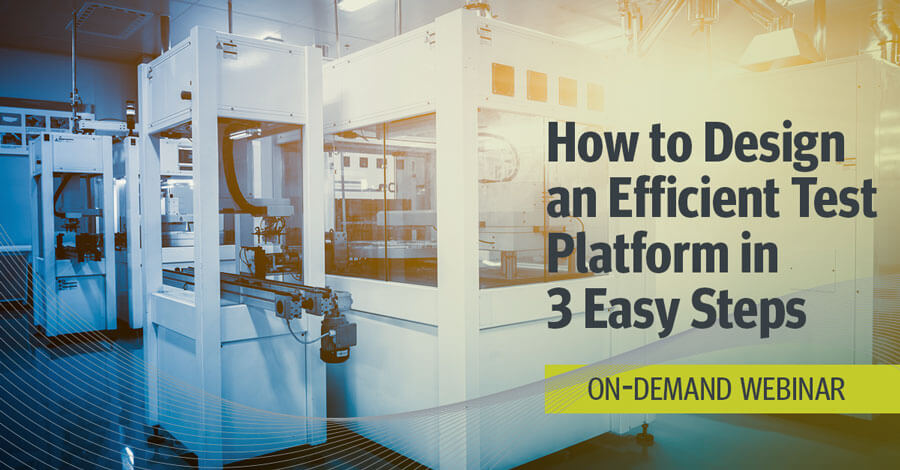 Don't Miss the Averna Blog!
Automation is the New Normal
A smarter, connected world is inevitable. Are your operations Industry 4.0 ready?
Success in Global Testing
International manufacturing is no easy task. The Averna Blog has some tips to share!
Quality Solutions for Industrials
Test automation ▪ Functional test ▪ Manufacturing test ▪ In-line testing ▪ Vision inspection ▪ Hipot test ▪ High-Voltage (HV) ▪ Dielectric ▪ Voltage drop ▪ Mechanical test ▪ Auxiliary testing ▪ High current testing / connection ▪ Insulation ▪ Cooling systems ▪ High-speed / High power ▪ Ground bond ▪ Ground continuity ▪ Primary current injection ▪ Common core solutions ▪ Assembly validation ▪ Leak test ▪ Advanced optical inspection (AOI) ▪ Laser marking ▪ Energy recovery ▪ Switchboards ▪Smart grid technologies ▪ Circuit breakers (CB) ▪ Distribution boards ▪ Main power entry breakers ▪ Molded case circuit breakers (MCCB) ▪ Power quality meters (PQM) ▪ Actuators ▪ Spring compression ▪ PCBA ▪ Flexible software platform ▪ Digitization ▪ Electrification ▪ Sustainability ▪ Supply chain management ▪ Data management ▪ And more.