The huge growth in demand for electric vehicles requires fast ramp up and better quality. Download this 30 minute webinar to learn about the top 3 challenges EV motor manufacturers are facing today and how to address each one.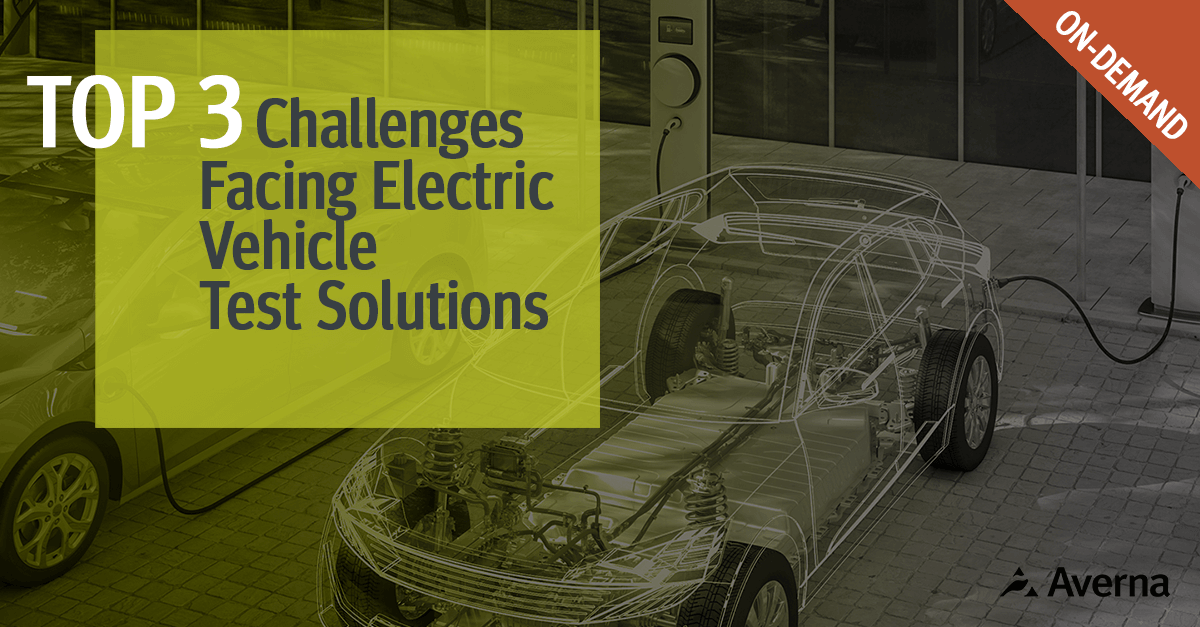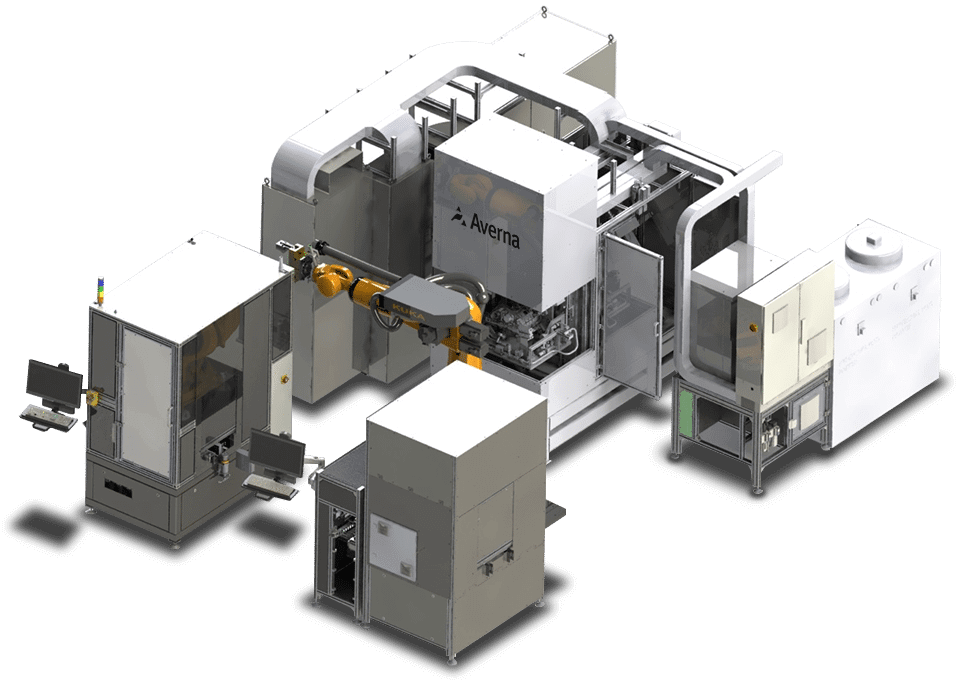 To properly validate EV motor performance of every manufactured motor on the line, the following parameters must be considered:
• Angle phasing
• Resolver positioning
• Full torque performance (ex. ~200 Nm)
• Full power Performance (ex. 100 kW)
• Full speed performance (ex. 20 000 RPM)
Review this example of a fully-automated test solution which maximizes performance and benefits from energy re-use.
Reduce the Risk for Rotating Parts
High-Speed and High-Power Test Expertise
Don't Miss the Averna Blog!
e-Mobility Keeps on Growing
Cities are embracing electric buses. It's time to understand the impact.
It's Time to Automate EV Test
Don't waste time testing power electronics. Leverage the power of reusability!
Product-Quality Solutions for Electric Vehicles
Safety & insulation testing ▪ Functional test (FCT) ▪ Manufacturing test ▪ In-line testing ▪ Test automation ▪ Camera assembly ▪ Vision inspection ▪ 2D Inspection ▪ 3D Pin inspection ▪ Hipot test ▪ Vibration ▪ High-Voltage (HV) ▪ High current testing / connection / switching ▪ Thermal chambers ▪ Cooling systems ▪ Acoustic chambers ▪ Radar, collision avoidance, and advanced driver assistance systems (ADAS) ▪ High-speed / High power ▪ Leak verification ▪ Advanced optical inspection (AOI) ▪ Laser marking ▪ Engine control unit (ECU) ▪ EV batteries ▪ Battery simulator ▪ Energy recovery ▪ Chargers & handles ▪ Power electronics ▪ DC - DC modules ▪ Inverters ▪ On board chargers (OBC) ▪ Circuit breakers (CB) ▪ Cyclers ▪ Thermoregulation ▪ eDyno ▪ EV Motors & small motors ▪ Actuators ▪ Battery Management Solutions (BMS/TMS) ▪ Battery sorting ▪ Battery cell ▪ Battery module ▪ Battery pack ▪ Power distribution units (PDU) ▪ Flexible software platform ▪ Audio ▪ NVH ▪ And more.