With Averna's expertise and global partnership network, your company's evolution through Industry 4.0 can be seamless and simple.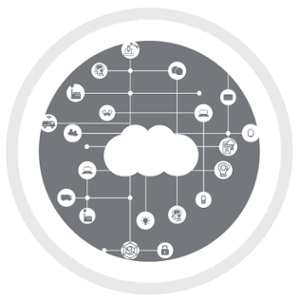 Averna ConnexThing
Averna is your link between PTC ThingWorx and NI's TestStand. The cutting-edge ConnexThing delivers the next level of communication by easily and instantly transferring information between these two industry-leading technologies. Test can be simple.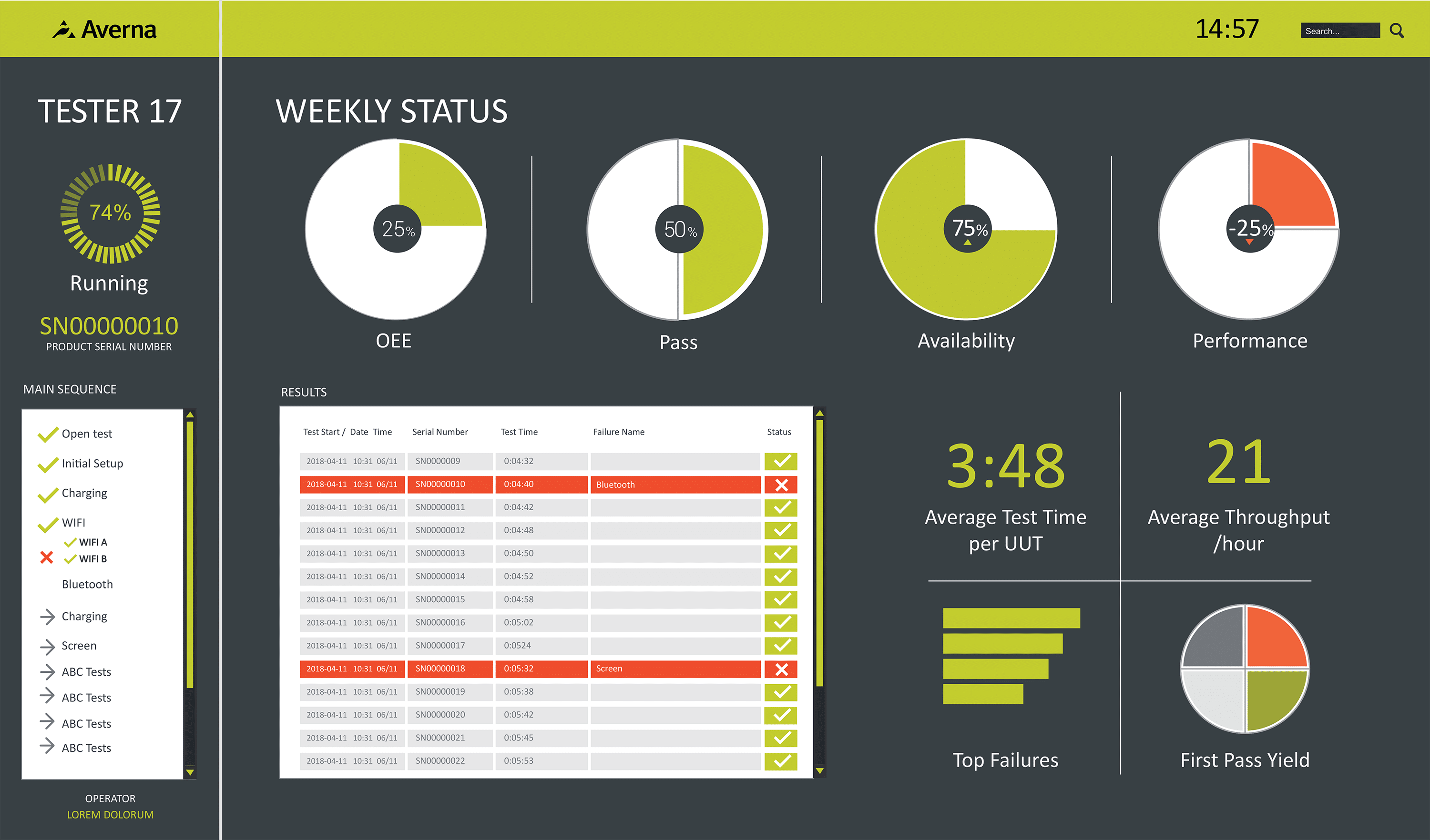 Connect and Communicate faster with the Averna ConnexThing Toolkit.
Connected Test Solutions
We help our customers stay connected through every stage of the production lifecycle.
Learn More About our Industry 4.0 Test and Data Management Solutions
Smart Manufacturing Brochure
Averna's Smart Manufacturing services and custom solutions are specially designed for your business.
Innovative Test Solutions for Advanced Systems
Deep learning ▪ Vision inspection ▪ Feature & defect detection ▪ Automated test equipment ▪ Digital twins ▪ Connected equipment ▪ Crisis control ▪ Failure analysis ▪ Digital transformation ▪ Industrial Internet of Things (IIoT) ▪ Smart data management ▪ Digital thread ▪ Smart manufacturing ▪ And more.